Cold appetizers
Aromatic dumplings made of fresh cheese
15 min
Ingredients:
» 500 g MEGGLE fresh cheese
» 1 bunch of chopped chives
» 1 tablespoon crushed dried peppers
» ½ bunch of radishes
» 1 fresh salad
» sweet ground pepper
» salt and freshly ground pepper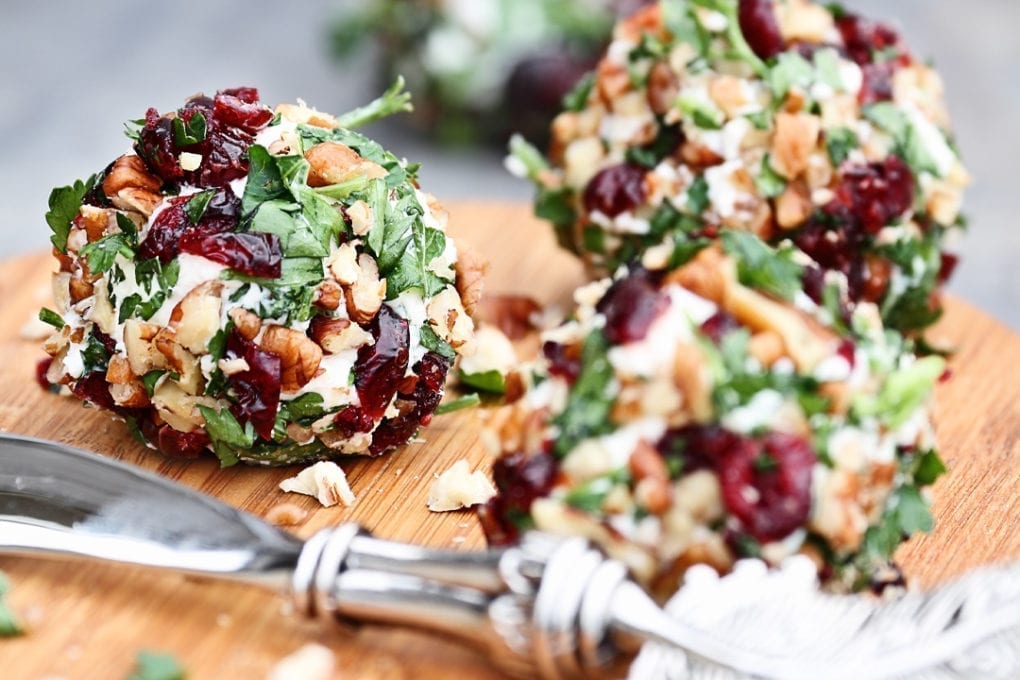 Preparation:
Radishes are cleaned, washed, diced, and placed in a bowl. Chives are also chopped and placed in a separate bowl. Put the crushed dried peppers in the third bowl. If desired, season the cooled fresh cheese with salt and freshly ground pepper and shape it into walnut-sized balls with your palms.
The resulting cheese balls are then rolled in chopped radish, chives and crushed dried peppers. Serve fresh cheese balls prepared in this way on fresh salad leaves with toasted slices of bread, as an appetizer or a light snack.
Print recipe
MEGGLE products used in recipe