Fresh cheese
Mozzarella 125g
Not to brag, but MEGGLE mozzarella has been recognized by consumers, as well as professionals, as one of the best examples of this type of cheese. If you haven't already, it's time to give it a try and experience the quality for yourself. Look for MEGGLE mozzarella in a 125 g package. Good taste!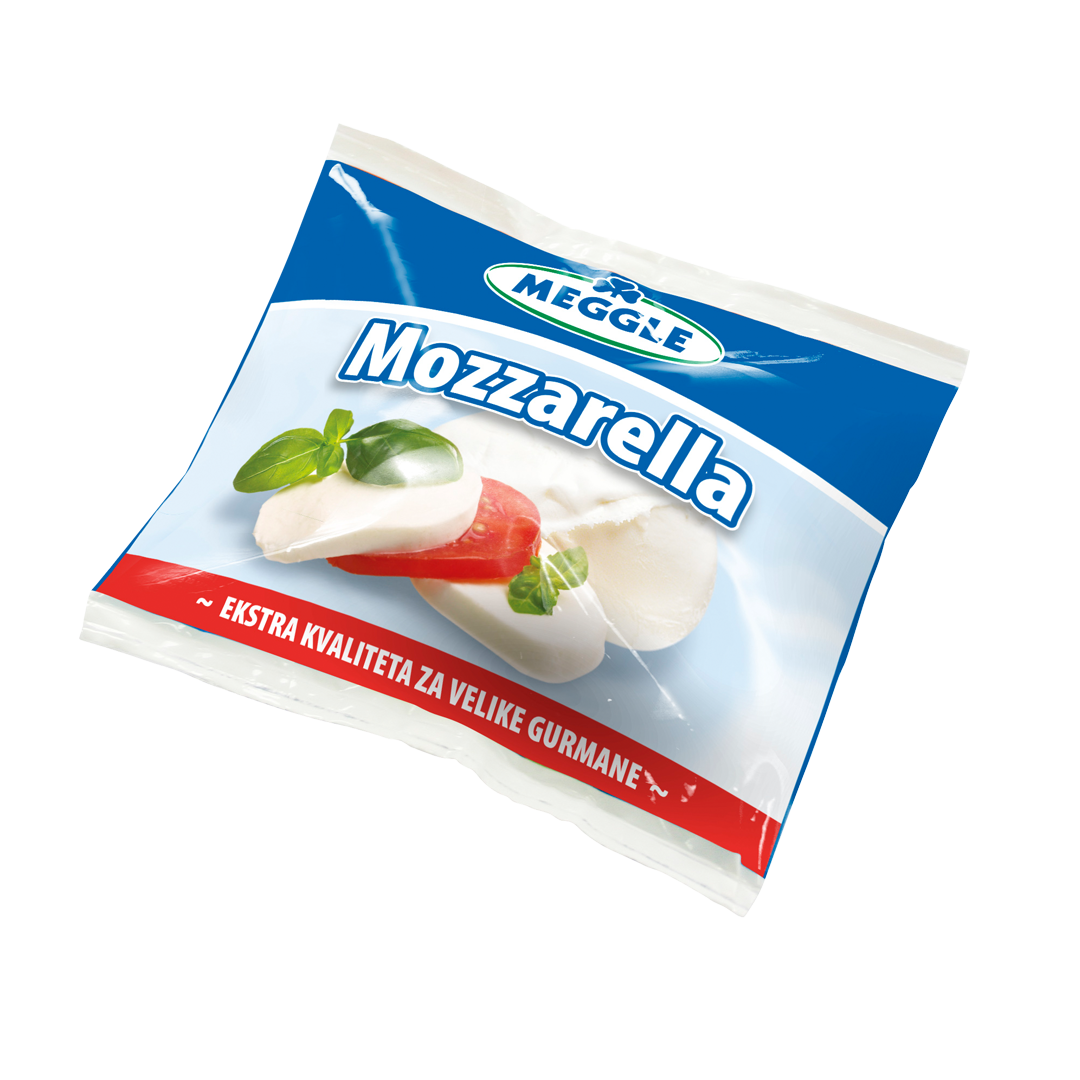 Nutrition facts per 100g:
Energy 1014 kJ / 244 kcal
Fat 18,5 g
Saturated fat 12,2 g
Carbohydrates 0,4 g
Sugar 0,4 g
Protein 19,0 g
Salt 0,38 g
Ingredients:
milk, specific culture, salt, acidity regulator: citric acid; enzymes (rennin).
Password protected content! Please enter password.
Other products