MEGGLE spreads
Smoked kajmak 200g
MEGGLE smoked kajmak is made from the highest quality cow's milk, and with a light aroma of smoke, it is perfect as a spread or addition to vegetable and meat dishes. We are sure that it will satisfy even the most demanding palates.
Look for MEGGLE smoked kajmak in a 200g package.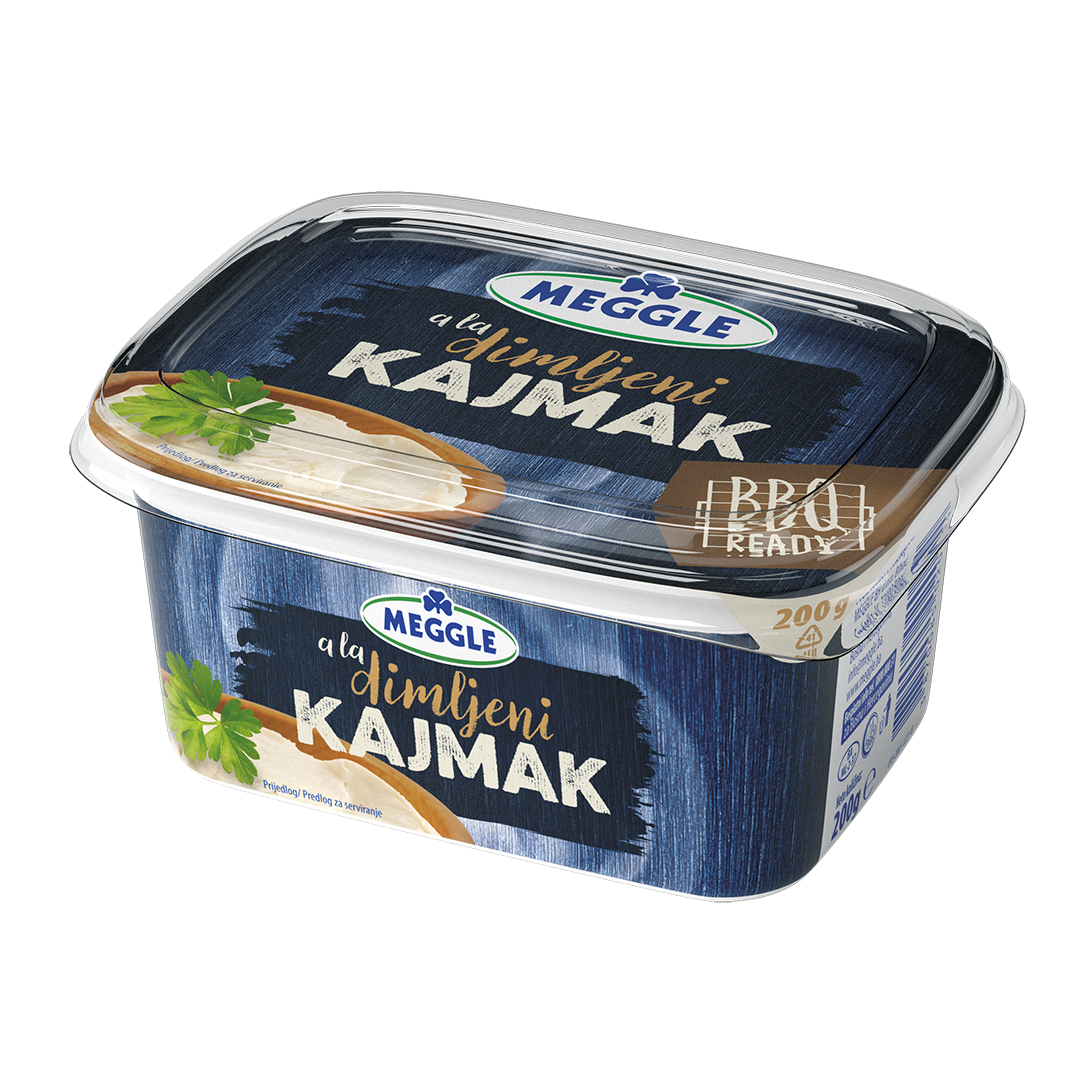 Nutrition facts per 100g:
Energy 1643 kJ / 398 kcal
Fat 40 g
Saturated fat 27 g
Carbohydrates 3,5 g
Sugar 1,4 g
Protein 6,1 g
Salt 1,8 g
Password protected content! Please enter password.
Other products